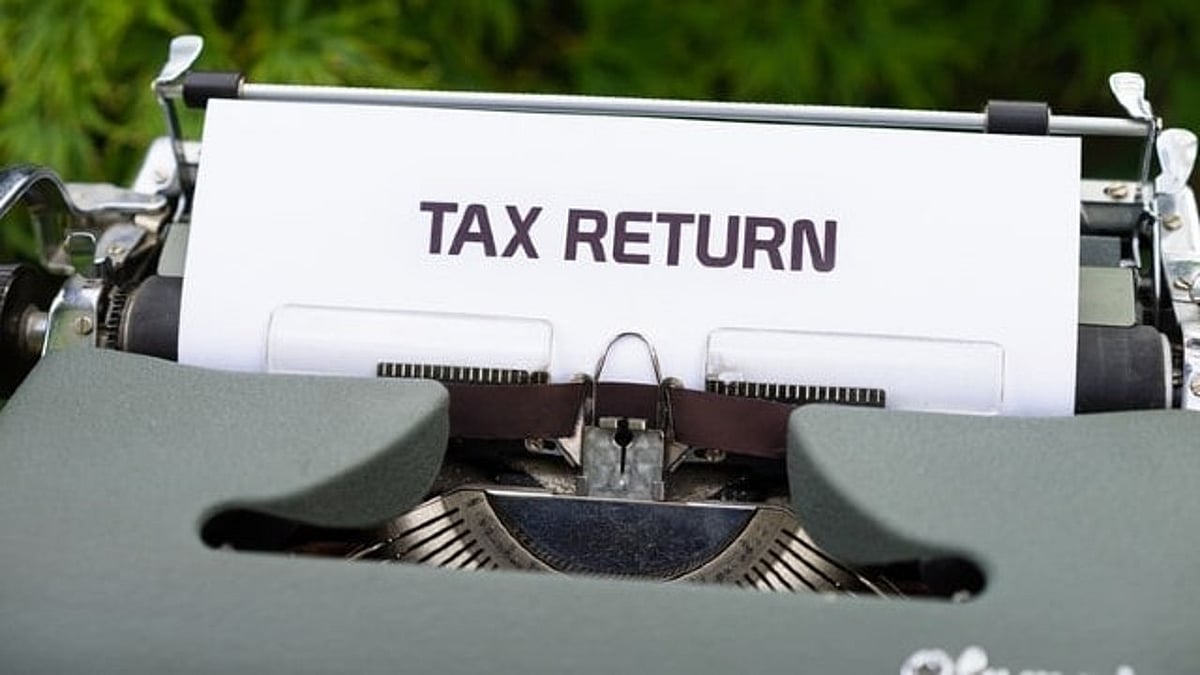 Income Tax Return: The Income Tax Department had fixed July 31 as the last date for filing income tax returns for employed people. Those who have filed their returns. Their money has started coming back. In this financial year, the department has given refund of Rs 1.50 lakh crore till October 9.
Income Tax ReturnHowever, according to the information given by the Income Tax Department, till now the returns of 35 lakh people are pending due to minor problems. Central Board of Direct Taxes (CBDT)CBDT) Chairman Nitin Gupta said that there is a minor error in the information given by the people filing ITR whose return is withheld due to incorrect bank information.
Income Tax Return: After paying income tax, it is necessary to do its e-verification. The Income Tax Department gives 120 days time for this work. A large number of people have filed income tax. But, its e-verification was not done.
Income Tax Return: Income Tax Department is asking some questions from tax payers regarding returns. This information is being sought from them through e-mail or phone message. Those who are not answering the questions of the Income Tax Department. Their money is getting stuck.
Income Tax Return: Due to lack of verification of bank account, one is also facing problems. Many people have put old details of their bank accounts in the returns. In this, either the information about their account is wrong or the IFSC code is wrong.
According to the Central Board of Direct Taxes (CBDT), 7.27 crore ITRs have been filed this year. At the same time, 7.5 crore income tax returns were filed in the financial year 2022-23. In such a situation, it is expected that more returns will be filed in the current financial year than the previous financial year.
In the current financial year, till October 9, net direct tax collection has increased by 21.82 percent to Rs 9.57 lakh crore. The Finance Ministry gave this information. Net direct tax collections have increased mainly due to better contribution from companies and individual taxpayers. With this, the net collection has become 52.5 percent of the full year Budget Estimate (BE) of Rs 18.23 lakh crore.