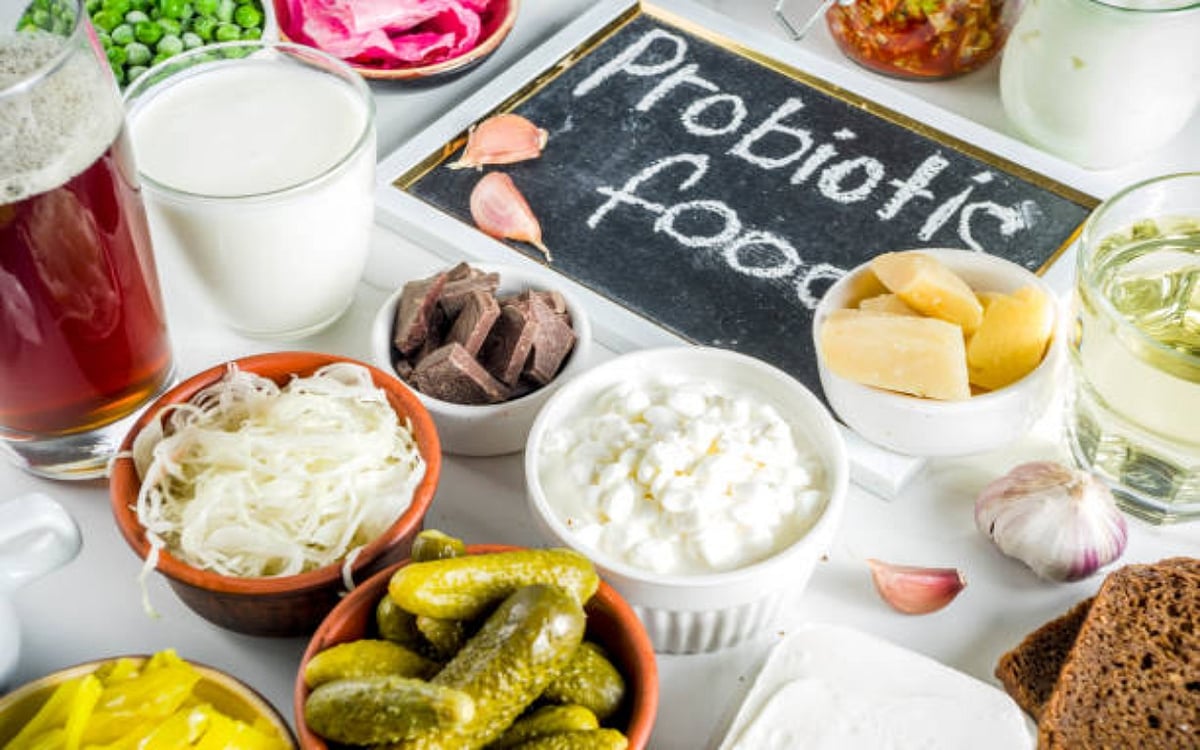 Proper digestion is very important for good health. Probiotics can help relieve constipation, as they help increase the growth of healthy bacteria in your gut.
Coffee can help relieve constipation by activating the intestinal muscles. A cup of coffee can be an easy home remedy for constipation.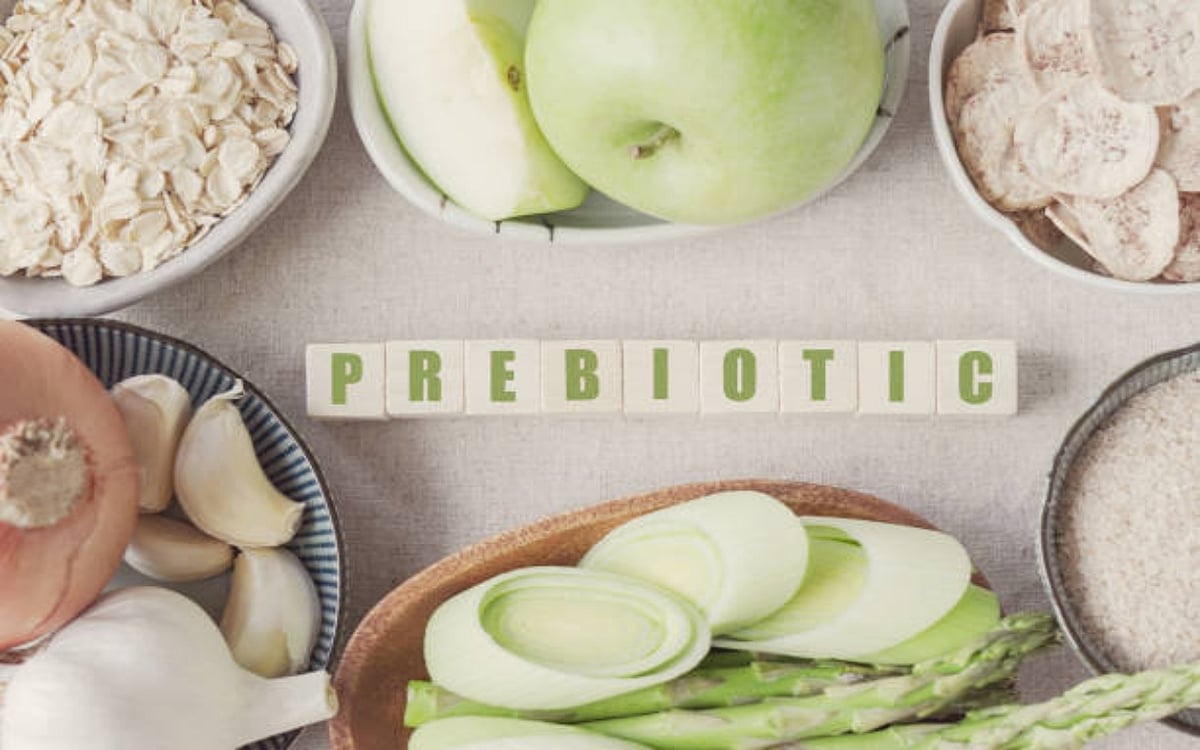 Consume sources of prebiotic fiber, such as certain fibers found in foods. It may help promote digestive health and improve the bacterial balance of the gut.
To get rid of constipation, increase the amount of fiber in the diet. Enriching the diet with soluble non-fermentable fiber, such as psyllium. Jaggery and ghee can improve digestion.
Apple can help in increasing intestinal digestion. Consuming apple can improve your digestion process and help in reducing constipation.
Chia seeds are a good source of insoluble fiber and may help improve internal health. It is capable of absorbing liquids instead of dissolving in them.
Mix equal amounts of ground jaggery and ghee, as this can also help in reducing constipation and can improve digestion naturally.
Lactose intolerance may cause constipation in some people, so consider this if you are affected by this. By taking these home remedies for constipation, you can improve your internal health and get relief from constipation. However, if your problem is serious, consult a doctor.