The war between Israel and Hamas has entered its 25th day on Tuesday. Meanwhile, Israel has said that the female soldier taken hostage during the Hamas attack has been released during its ground operation in Gaza. Israel's army and its armored vehicles have reached the interior areas of the northern Gaza Strip. After this, the United Nations and doctors said that air strikes have been carried out near hospitals where thousands of injured as well as thousands of Palestinian civilians have taken shelter.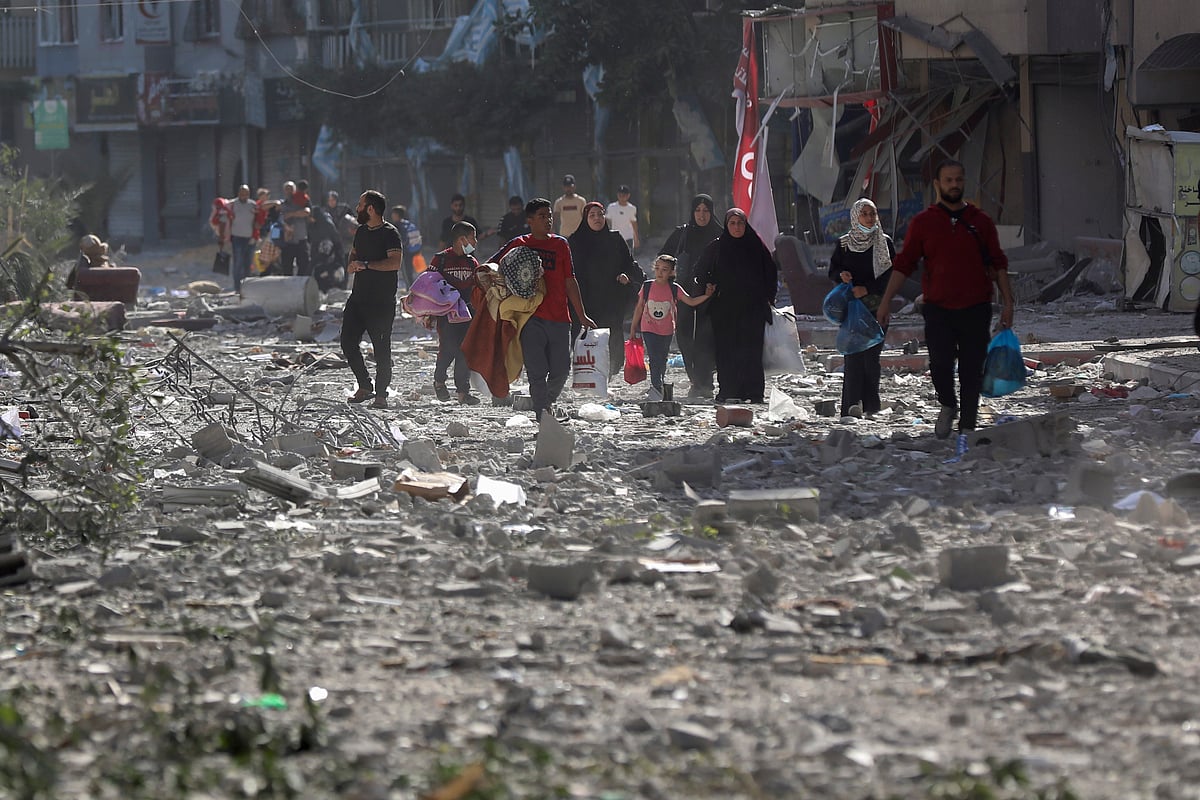 Israeli army has attacked Hezbollah positions. The video of this attack has been posted by Israel Defense Forces on social media platform X.
Earlier news came that the terrorist organization Hamas has released a video to show the three female hostages captured during the attack on Israel on October 7. One of the women appeared to be criticizing Israel's response to the hostage crisis, possibly under duress. Let us tell you that Hamas militants had taken about 240 Israeli people hostage during the deadly attack.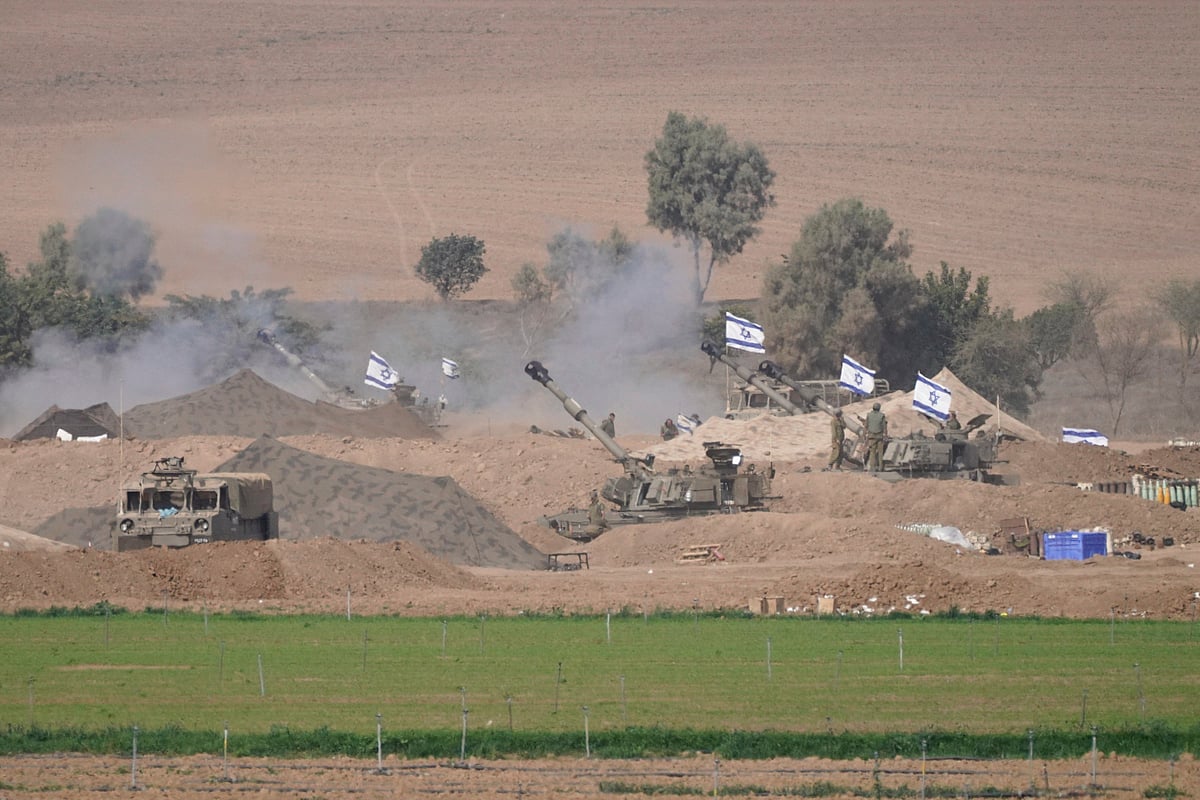 Here, the Israeli army has started targeting the tunnels. Israeli Prime Minister Benjamin Netanyahu has said in clear words that there will be no ceasefire in the war against Hamas. PM Netanyahu said this while addressing the foreign media after the meeting of his cabinet. Talking to the media, he explained in detail about the Israeli army's action so far against Hamas in response to the October 7 attacks.
Speaking to the media, Netanyahu said that ceasefire would mean surrender to Hamas. Hamas terrorists entered Israel and killed 1,400 people and took more than 230 people hostage. Declaring a ceasefire would be tantamount to Israel surrendering to Hamas.
It has been told by the Israeli Army that after an operation by Hamas, the female soldier has been released from captivity. Ori Megidish was freed during a ground operation. His medical examination has been done. She is recovering. Meanwhile, the Gaza Health Ministry has said that the number of Palestinians killed in this war has exceeded 8,300, most of whom are women and children. More than 14 lakh people have fled their homes in Gaza.