Shahrukh Khan is celebrating his 58th birthday today. It seems like the superstar has a lot of surprises for his fans on his special day. He celebrated his birthday by welcoming a large number of spectators standing outside Mannat early on Thursday.
After this, as soon as Shahrukh's birthday started, OTT platform Netflix started streaming the extended cut of Jawan. Yes, if you have not seen SRK's Jawan yet, then definitely watch it on OTT with your family and friends and enjoy.
Netflix posted a video on its social media handle, in which Shahrukh has held the OTT platform hostage and has asked Jawan to 'release' him as soon as possible.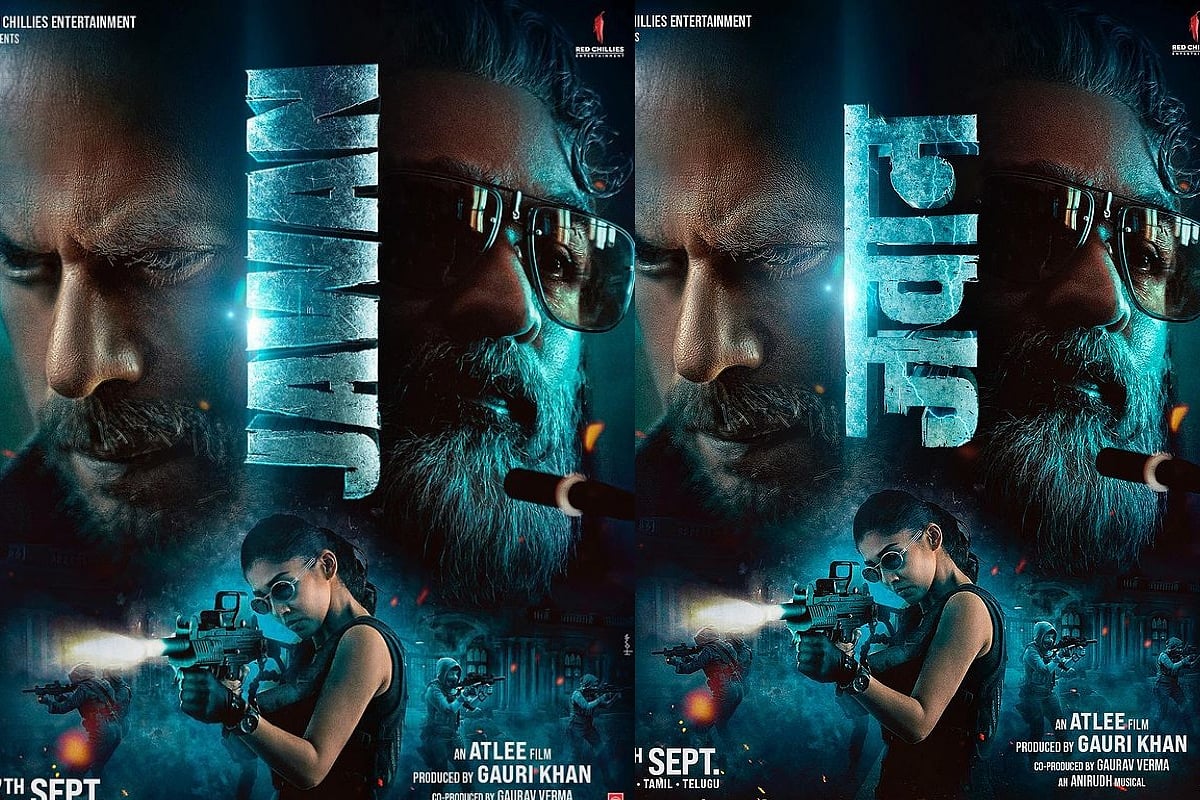 When the OTT platform says with voiceover that the film will be released on the weekend. After which SRK as a villain threatens to bomb the Netflix server.
As soon as Shahrukh started his countdown, the streaming giant released Jawan. After which King Khan says that you can watch Jawan on OTT. Fans are very excited to see the original version of the film.
Netflix captioned the video, "Birthday is Jawan's but gifts for all. We're ready to go! Jawan (Extended Cut) is now streaming in Hindi, Tamil, and Telugu only on Netflix."
Jawan has been released on OTT with an extension of 5 minutes. The theatrical release of Jawan was of 2 hours 45 minutes, whereas on OTT it is of 2 hours 50 minutes.
Apart from Shahrukh Khan, Jaawan stars Vijay Sethupathi and Nayanthara in the lead role. Deepika Padukone plays a special role in the climax of the film and Sanjay Dutt also makes a cameo. Director Atlee himself is seen for a few seconds in the song Zinda Banda.
Jawan is the highest-grossing Indian film of 2023 as it has earned more than Rs 1100 crore at the worldwide box office. This is also the highest grossing film of Shahrukh Khan, which is even higher than 'Pathan' released this year. Their third release Dunky in 2023 is expected to break the box office records of both Jawan and Pathan.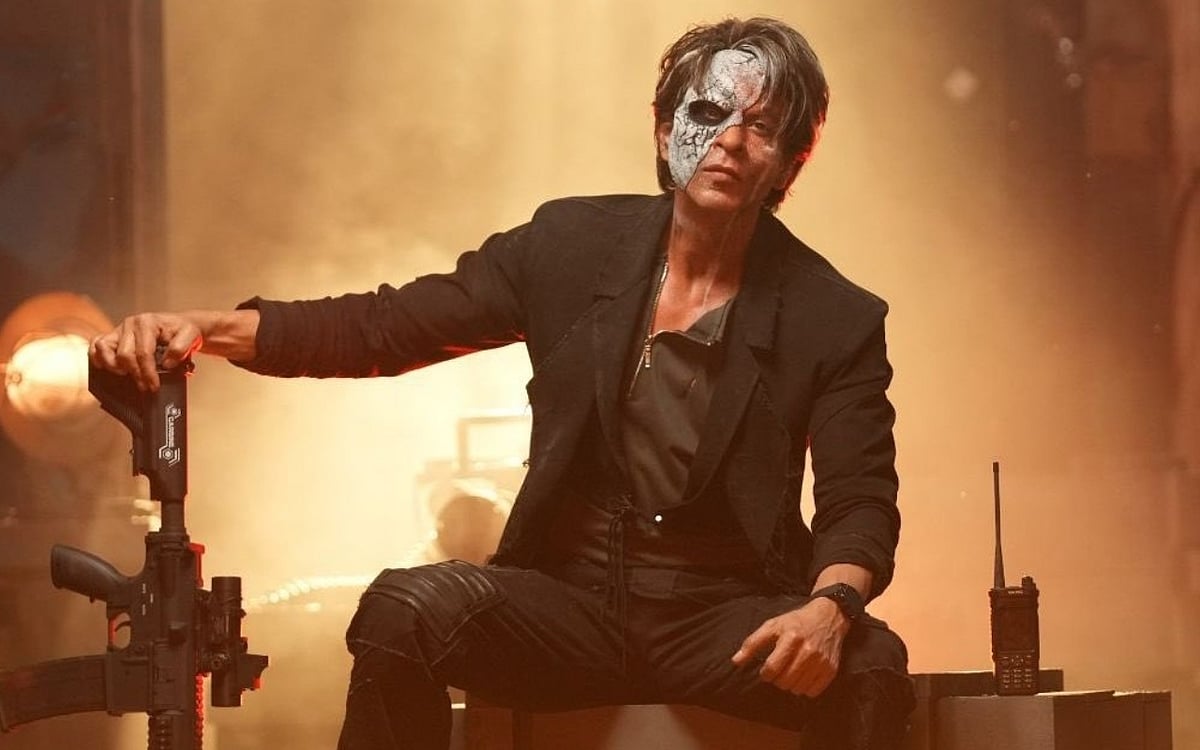 Now Shahrukh Khan will soon be seen in Dinky. In this he is going to work with Rajkumar Hirani for the first time. The movie will hit theaters on the occasion of Christmas.