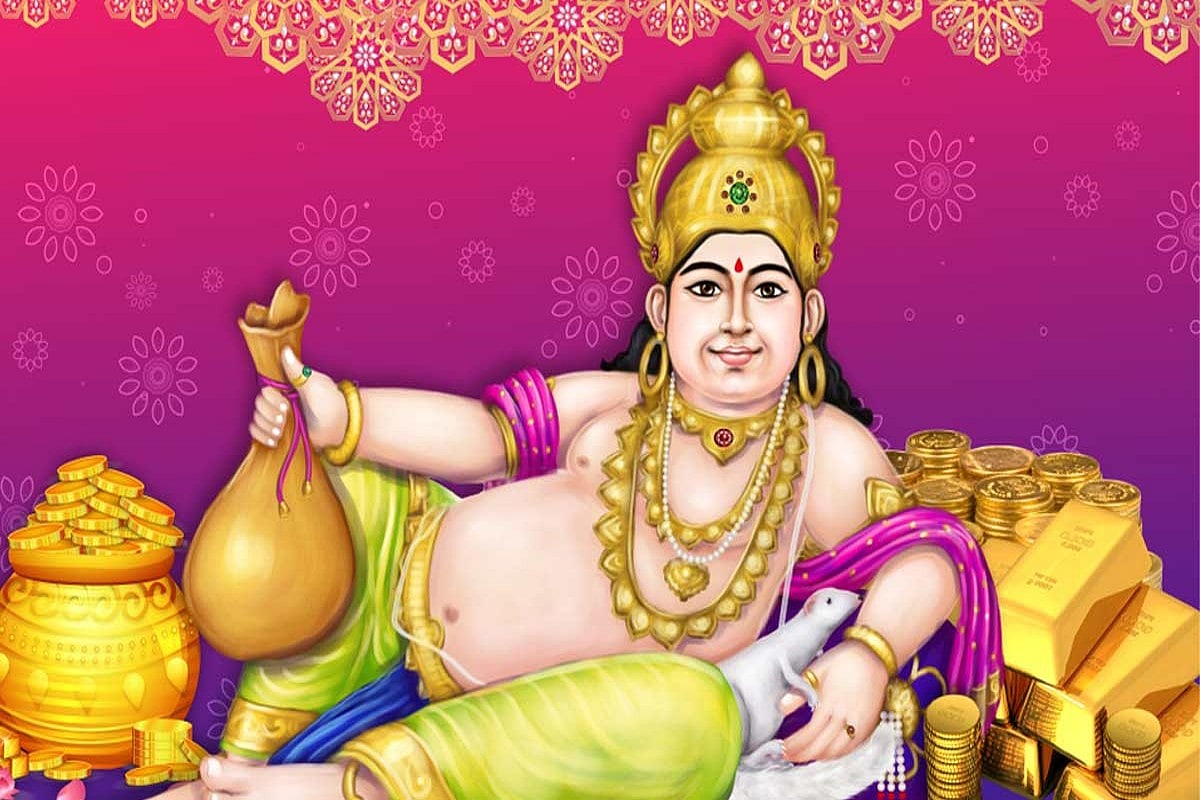 Dhanteras, Kuber Temple: In this article, we will tell you about a temple in India, where applying ghee on Kuber's navel brings wealth. Yes, you heard it right, so let us know where this temple of Kuber is.
Kuber Temple
Talking about Kuber Temple, let us tell you that there is a 1100 year old statue of Kuber in Ujjainiya, the city of world famous Baba Mahakal. Which is enshrined in Kundeshwar Mahadev Temple. Its special thing is that this statue was given to Lord Krishna when Shri Krishna, Balram and Sudama lived in Sandipani's ashram to get education.
Shri Krishna went to Dwarka, but Kuber remained sitting in the ashram. Kuber is seated in the temple of Kundeshwar Mahadev, there is Shri Yantra in its dome which confirms that Krishna has got Shri. It is said that applying ghee on Kuber's navel here brings prosperity. Therefore, before Diwali, devotees come to see the idol of Kuber Dev and apply ghee on the navel.
Pure ghee and perfume are applied on Kuber's navel. After this, puja and aarti are performed and they are offered sweets. Here, just by seeing Kubera, wealth increases.
The statue is so many years old
Let us tell you that Kuber is worshiped on Dhanteras. According to archaeologists, this statue is 1100 years old from the medieval period. It was made by high class craftsmen of the Shangu period. People come from all over the country and abroad to worship Kuber ji.