world cup 2023 Final The match will be held on 19th November in Ahmedabad. Narendra Modi Stadium Will be played in. The match will be played from 2 pm Indian time.
The Indian team is performing brilliantly in the World Cup and is making a strong claim for the World Cup trophy.
The Indian team will play its last league match with Netherlands. No team has been able to stop the victory chariot of the Indian team so far.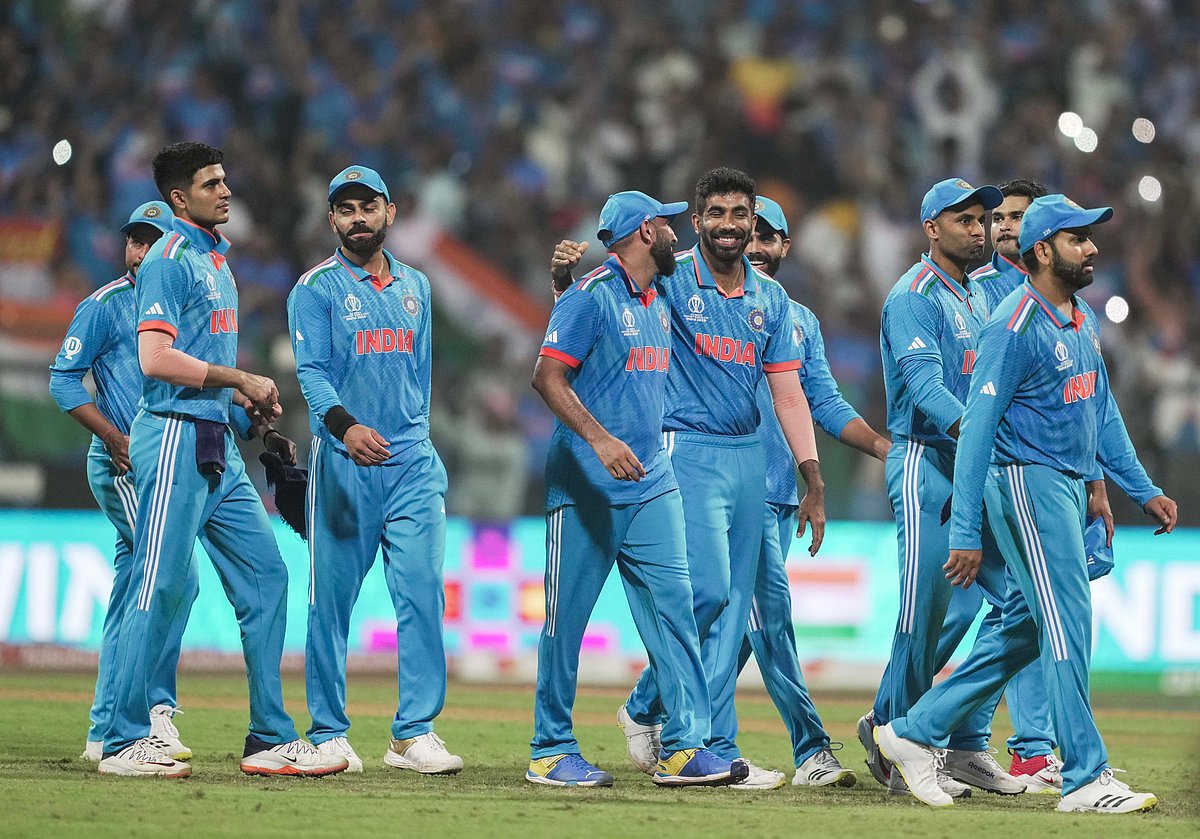 The Indian team will play its semi-final match on November 15 with the team ranked fourth in the points table.
Ahmedabad is fully prepared for the final match to be held on 19th. According to the weather forecast, rain will not create any disturbance during the match.
According to Accuweather, the weather will be clear on the day of the final match. There is no possibility of rain. Fans will get to see an uninterrupted match.
The temperature in Ahmedabad is expected to be 17 degrees Celsius in the morning. At the same time, the temperature is expected to rise to 31 degrees Celsius during the match. The temperature is expected to drop to 20 degrees Celsius at night.
India has played a total of eight matches so far and has registered a resounding victory in all the matches. India's batsmen and bowlers are looking in great form.
Fans say that India will win the World Cup being played this year. This time the Indian team is a very balanced team. The bowlers are looking in very good form.
In this World Cup, no team has been able to cross the 300 mark against India. Big teams like Sri Lanka and South Africa could not even cross the 100 mark.