Air pollution in Delhi-NCR: Expressing concern over the situation of air pollution in Delhi-NCR, the Supreme Court today said that it is raining in Delhi today, due to which the pollution is somewhat less. But will the people of Delhi keep praying that it rains or the wind blows today, so that they get relief from pollution? Thank God for the rain, but no thanks should be given to the government.
Supreme Court Judge Sanjay Kishan Kaul made the above comment today during the hearing on Delhi's air pollution. He said that there are many committees and boards to stop pollution in Delhi, but no work of them is visible at the ground level. It has been raining in Delhi since last night, due to which AQI reached 100 and people got relief. People were seen today at Lodhi Garden and Dutva Path.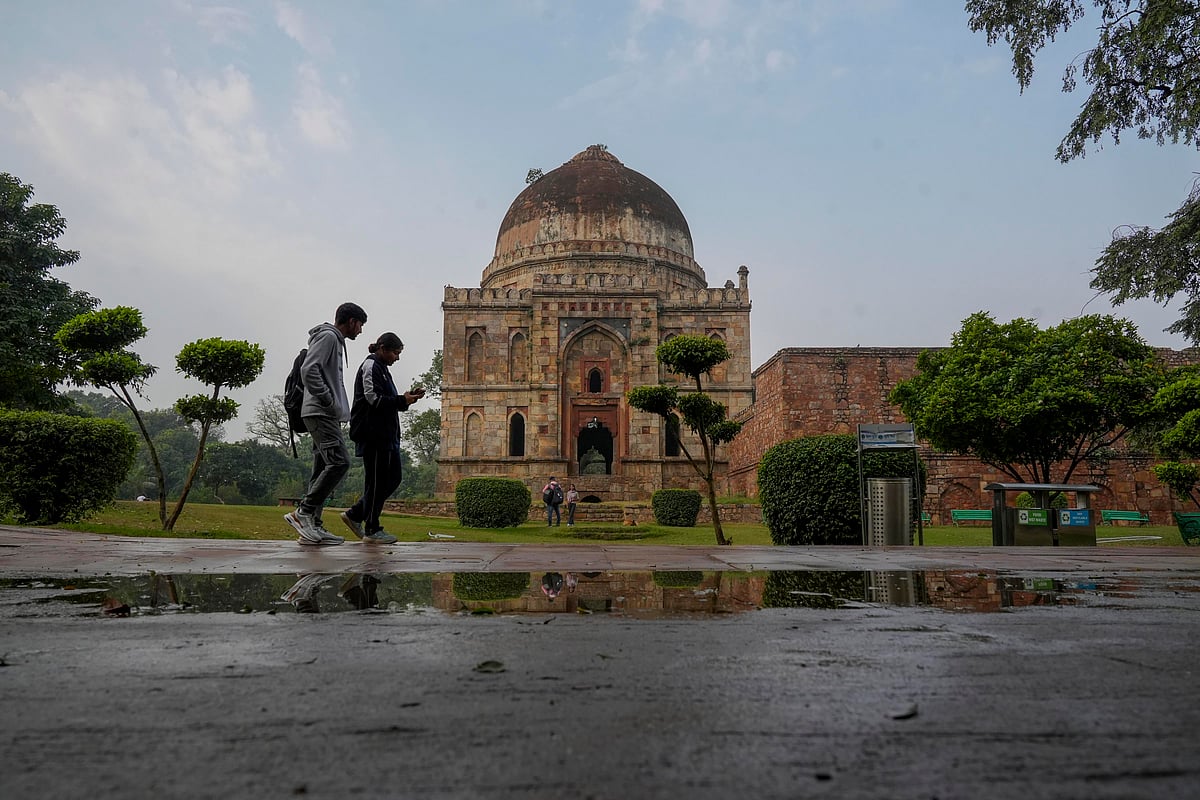 The Supreme Court said that burning of stubble should be stopped immediately. But till now neither the Delhi government nor the Punjab government has taken any concrete action in this direction. The court said that we also suggested that you do whatever you want, but till now nothing has been done regarding stubble burning.
The Supreme Court said that emergency measures should be taken regarding stubble burning. The Supreme Court asked the Central and Punjab governments what measures they are taking to eliminate stubble so that there is no air pollution. The court said that we want to stop the burning of stubble.
On air pollution in Delhi-NCR, the Supreme Court said that farmers have to become more responsible, they are an important part of the society. We have to be sensitive towards them, but people cannot be left to die either.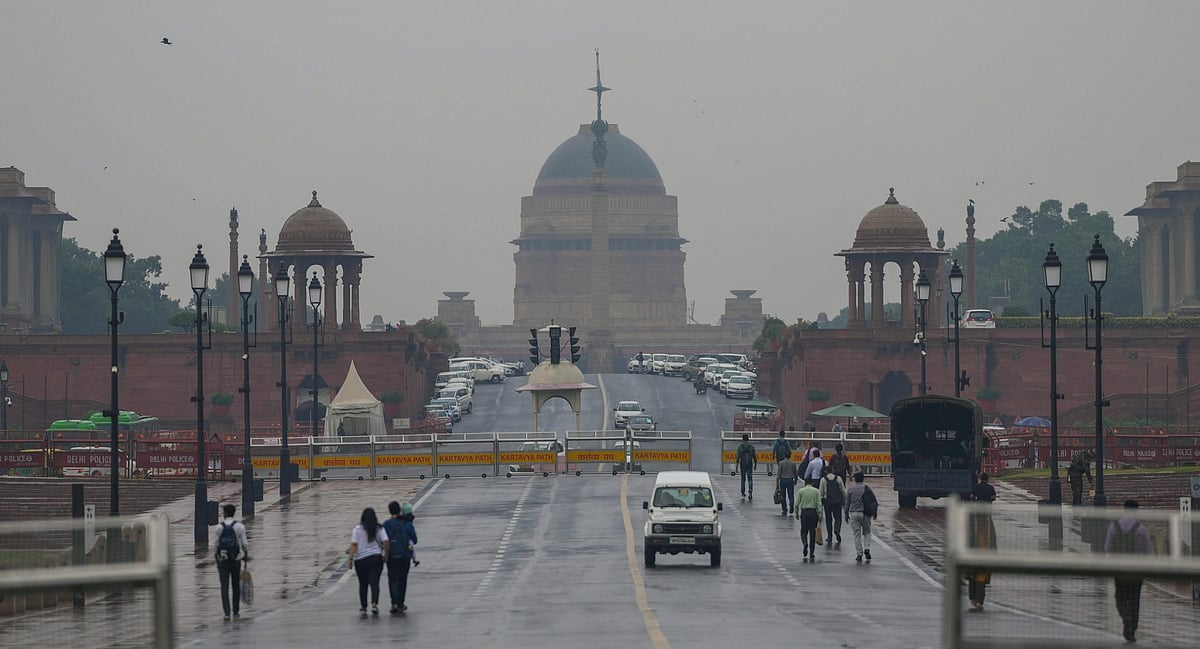 The Supreme Court said that governments should not take any steps to stop air pollution and if they try to put the burden on the courts, it will not work. The court asked the Delhi government to what extent it implemented the odd-even scheme following its directions on air pollution.